Reach more customers
Reach thousands of new customers who care about recycling and disposing of waste properly by using a licensed trader. No need to pay anything, simply quote on the jobs in your area you are interested in.
Is it free?
It's totally free to use, we will charge a small admin fee to the customer when they accept your quote. You will receive 100% of your quoted amount from the customer directly.
An online presence
You will get an online profile page that you can customise to help attract customers on our site. This profile will also measure your reputation and will be easily found by people in your area and on the Internet.
Autumn 2020 AD campaign
We've got an extensive TV, Radio and social media campaign starting this autumn. Our TV ad stars John Challis, best known as Boycie in Only Fools and Horses, Emily Head (Carli from The Inbetweeners) and Frankie Oatway from Strippers: Cars For Cash to help promote licensed and trustworthy waste removal companies across the UK.
Tried, tested & trusted
ClearWaste reached the top 30 downloaded apps on the Apple app store. Tens of thousands of active users regularly use the app. Featured hundreds of times on major TV, Radio and tabloids.
See Our Press
Why should you join?
Using our system will prove successful and will make sure that your business will never have to compete and quote against an illegitimate or unlicensed trade that does not pay for legal waste disposal.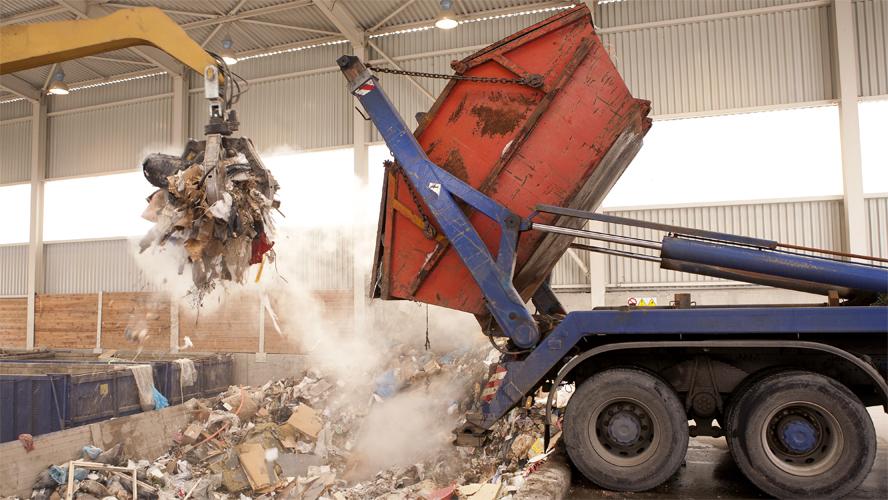 Boost your credibility
Working with us will help you to boost your credibility as we only work with reputable traders and are a brand trusted by our customers. We are determined to be the number one waste removal website.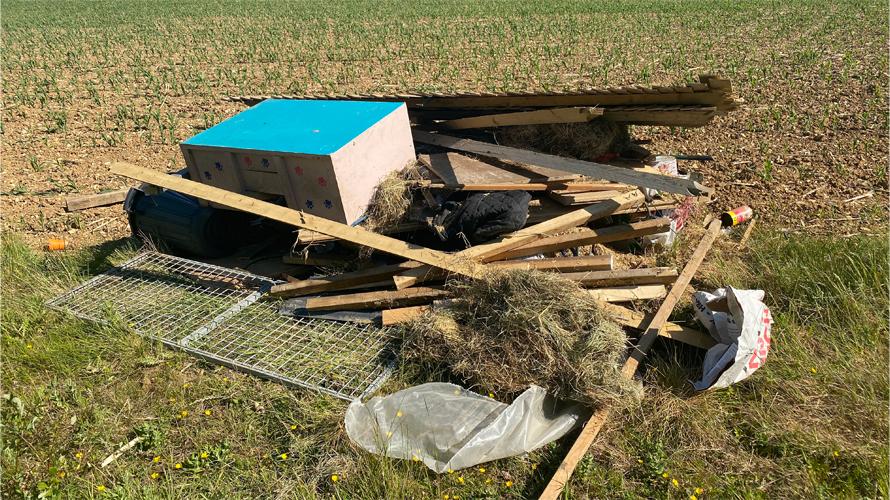 Find jobs
Find local waste collection jobs by browsing a catalogue of available jobs that have been filtered by distance for your convenience.
Build reputation
Reputation is everything these days in business; let us help you protect yours by dealing with waste in an ethical and professional way. You will never need to compete with a fly-tipper on here. Our users will give you honest feedback and help you to build your customer base. Often customers who are impressed with any kind of service will continue to use the same trusted traders again and again, as well as refer them to their friends and family. In the long term, this will save you a lot of time and money.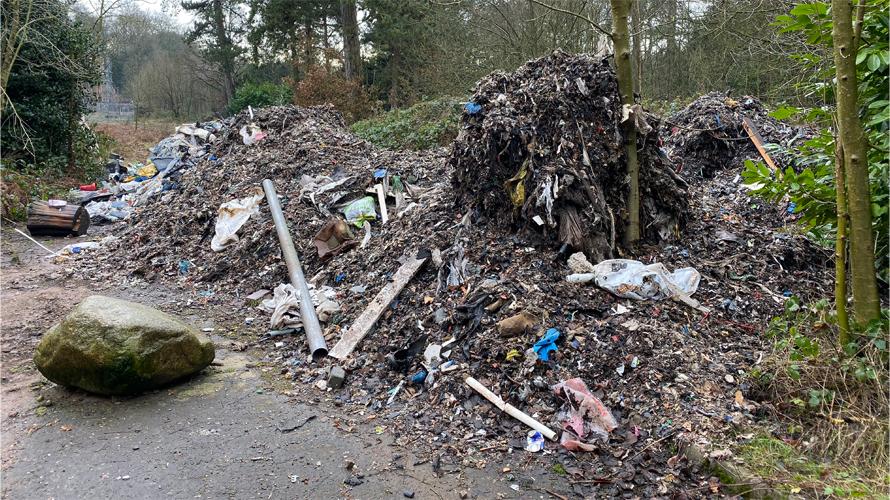 Coverage area
Set a coverage area that your business will operate within, or set your coverage area to be nationwide to service England, Wales, Scotland and Ireland.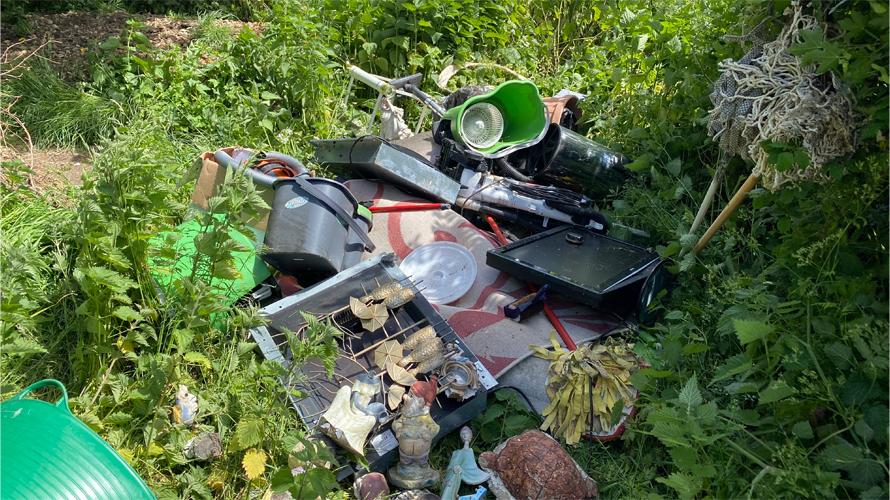 Manage bookings
We understand that managing your bookings can be tedious work, which is why our platform provides a clear line of communication to help you in managing your bookings with your clients.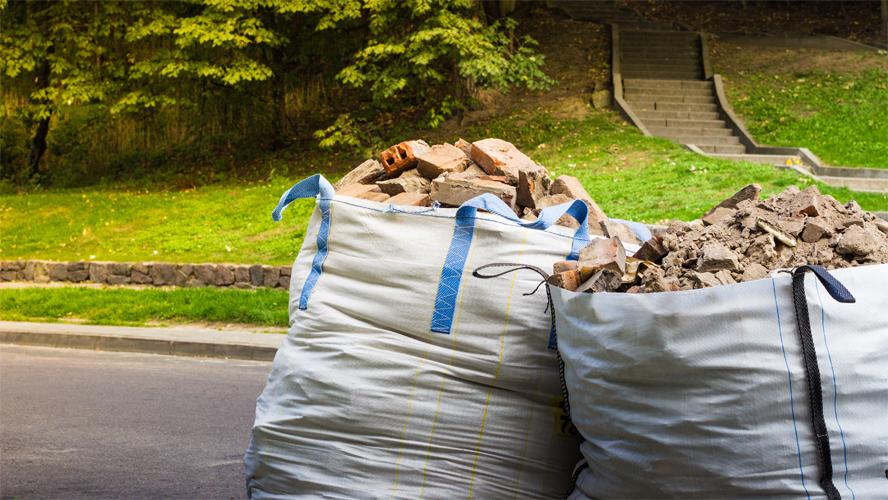 Quote jobs
You have the ability to pick and choose the jobs that you want, quoting for jobs has never been more straight forward. Contact the client with your proposed date, time and estimated price.
Registering is easy
Registering, as a trader could not be simpler. Just use the button below. We have made the process as simple as possible; we know you would rather be working on your business than filling forms in. We will then vet you to make sure you are correctly licensed, your membership here will continue as long as your licence, so it's your responsibility to keep it up to date, ensuring you receive continuity of service. Normally, we aim to complete registrations within three business days.
Register a Business